The ForgesHotel spa welcomes you for a comforting pause
Wellness, relaxation, serenity: enjoy the magic of the moment at the Forges-les-Eaux spa
An invitation to relax and unwind, the ForgesHotel spa is an enchanting location. Measuring 700 m², it boasts modern facilities dedicated to absolute wellness. Our teams are trained specifically in the various techniques offered. Relaxing and soothing massages, a variety of treatments and face & body beauty remedies give you a sense of balance and harmony.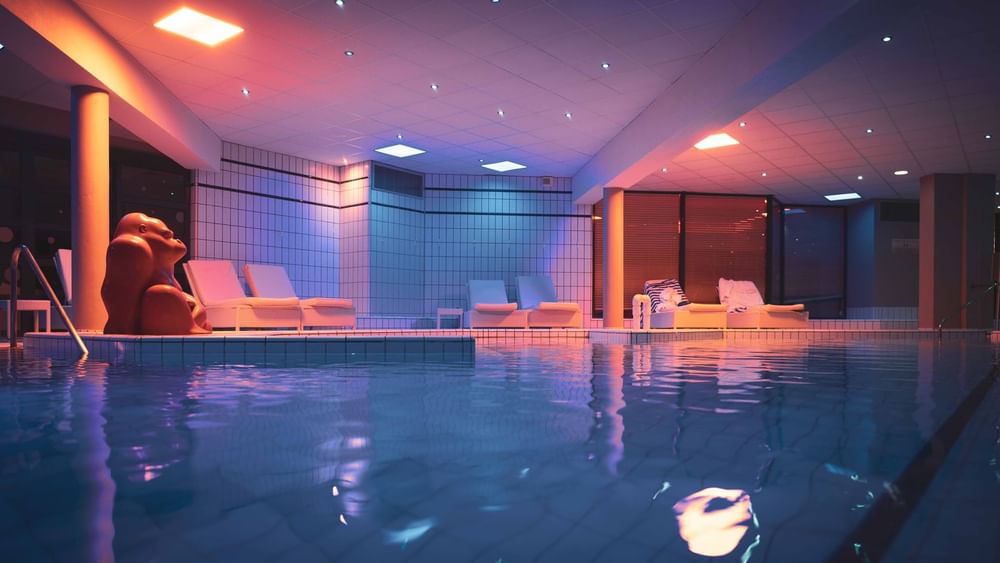 ForgesHotel Spa
Discover all our services and treat yourself an enveloping break in our luxury spa in Normandy!
Wellness Getaway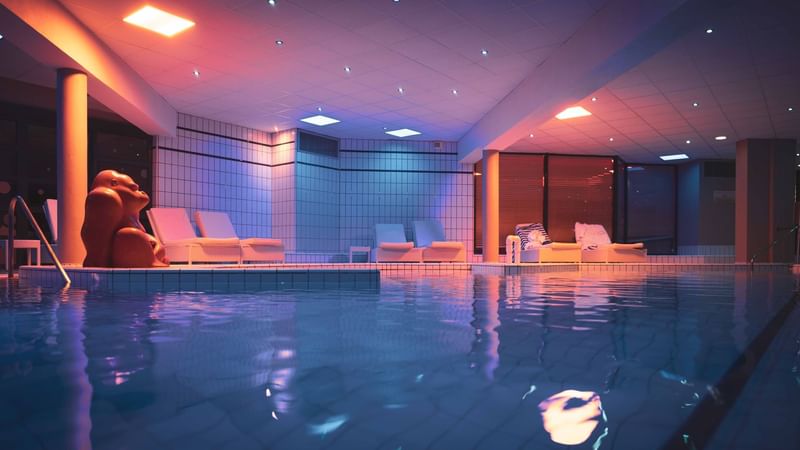 Wellness Getaway for 2
The Wellness Getaway for 2 offer allows you to plan a romantic break focussed on sensory pleasure.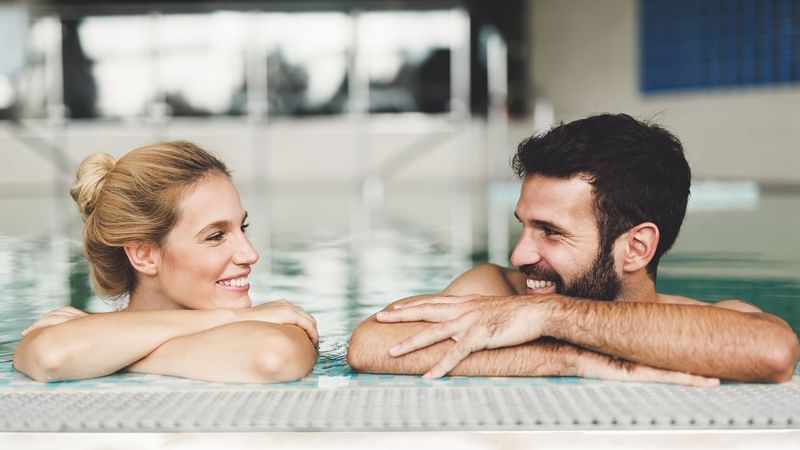 Cocoon Getaway for 2
The wonderful promise of romantic moments, the Cocoon Getaway for 2 offer is a world of pleasure.