Our customers are the ones best placed to talk about their stay at the ForgesHotel!
Their opinions are precious to us, and yours will be too.
Our priority is our customers' satisfaction with the welcome they receive at the ForgesHotel. Please don't hesitate to give us your opinion at the end of your stay in our hotel at the Domaine de Forges.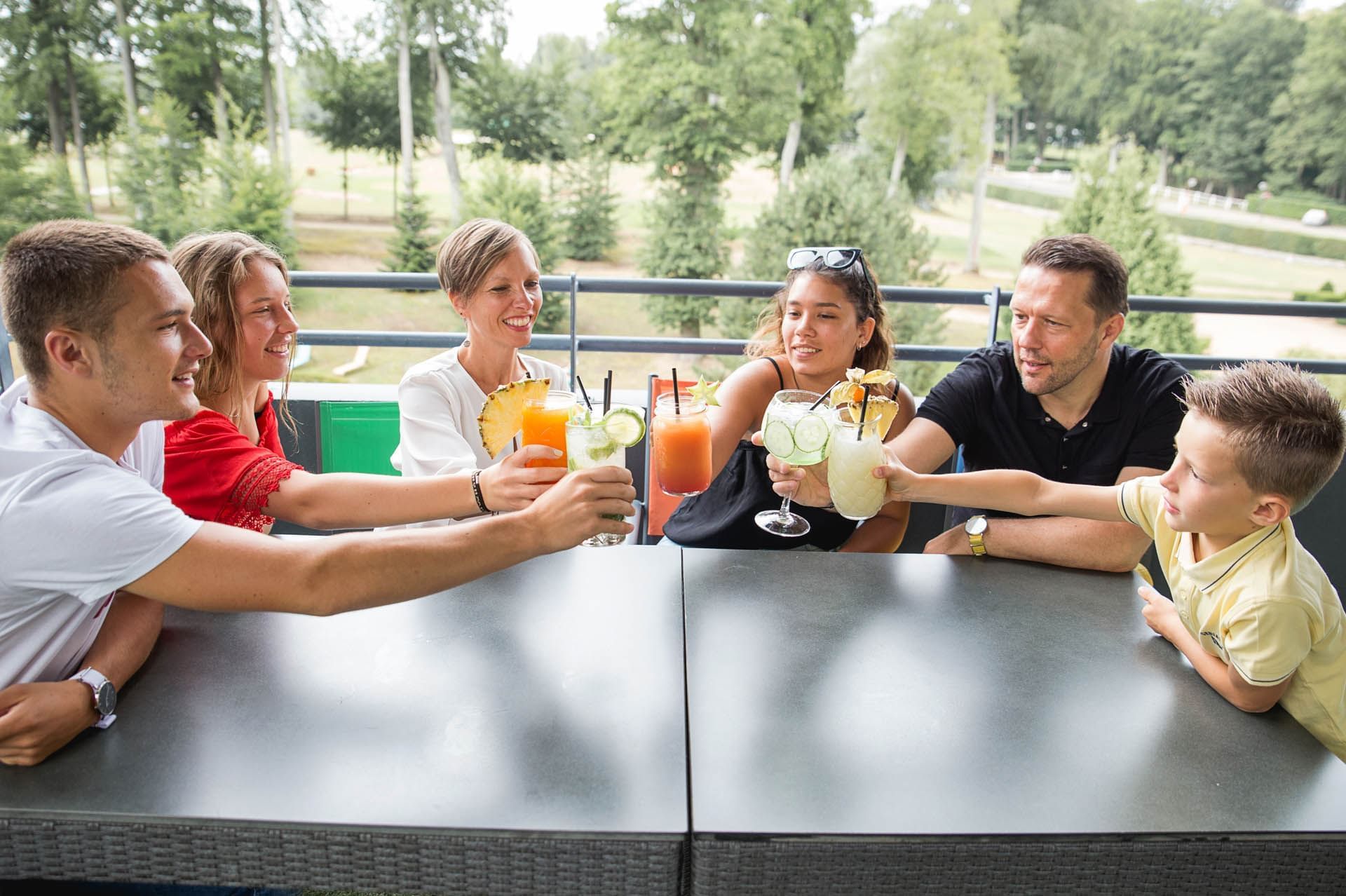 Forges Hôtel 4*
Will return!
Good location
Best value during the week
Good service
Friendly front desk staff
Superior to sister property Hotel Forges in terms of value ( we experienced them over the years)
Good breakfast available via room service
No ice machine: Ice cubes availability limited. Beware...
Coffee is terrible and the machine for coffee drinks providing weak watery coffee
Coffee lovers: walk next door to La Source for great espresso!
Best deals to reserve on Expedia for room only if you don't need casino deals
Clean! Great housekeeping
Will return
travelfanatic2017
United States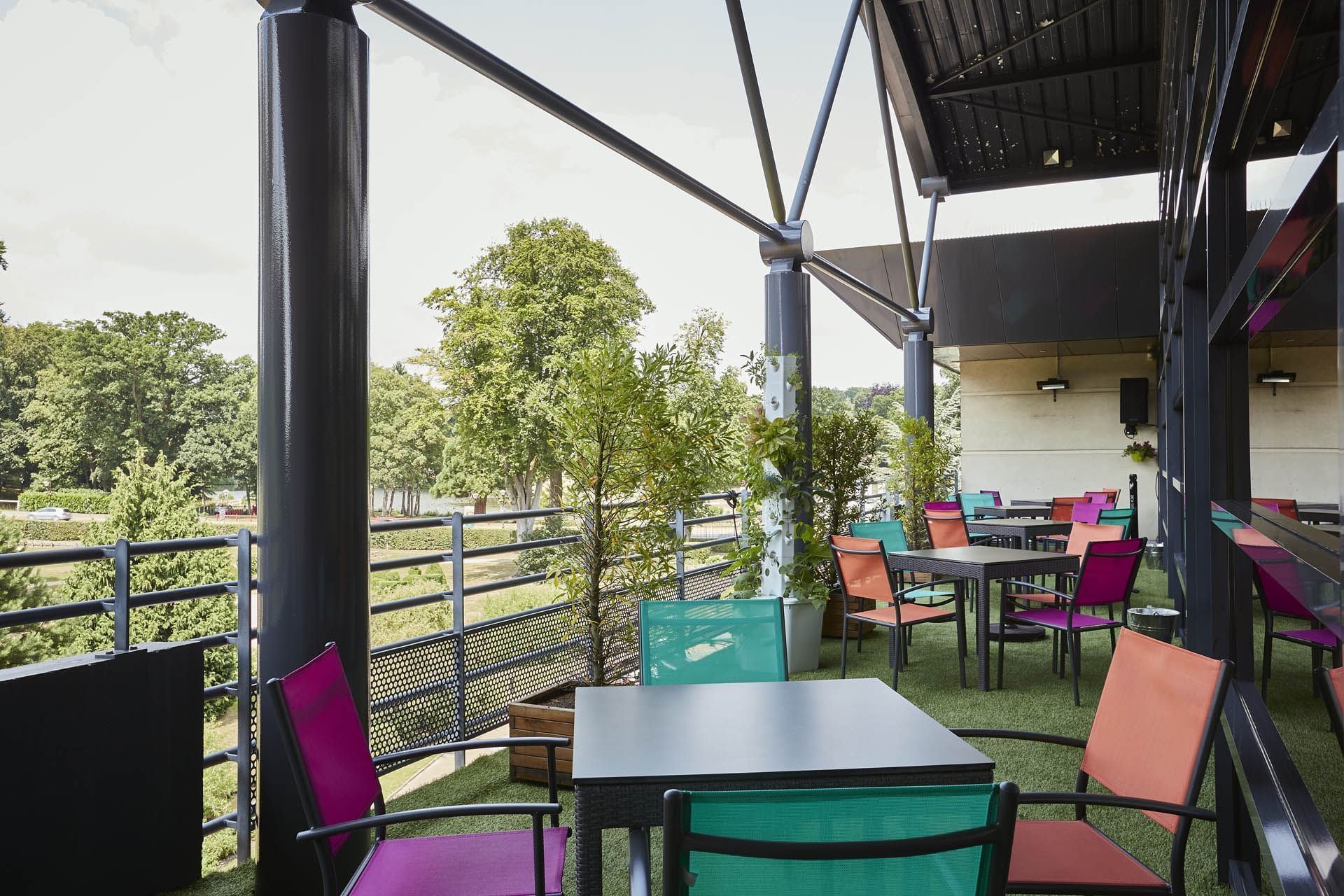 Forges Hôtel 4*
Cycling Weekend
I organised a group of 25 people to visit to Forges-les-Eaux for a weekend's cycling from East Sussex and we had a great time. The hotel was very clean and comfortable and just a short distance from the Avenue Vert. Yes, the hotel staff don't speak much English but the Hotel is located in France and I cant understand why everyone believes everyone should speak English if you are abroad.
The rooms were spacious and well fitted. The Continental breakfast was ideal for us and the staff very helpful. There is a secure are to leave the bikes and a good size car park.
If you are looking for a comfortable place to stay that is reasonably priced, it is well worth considering.
keithk4850
United Kingdom